HENRY AKINS SEMINAR in Austin – SATURDAY JUNE 30th – REGISTER TODAY!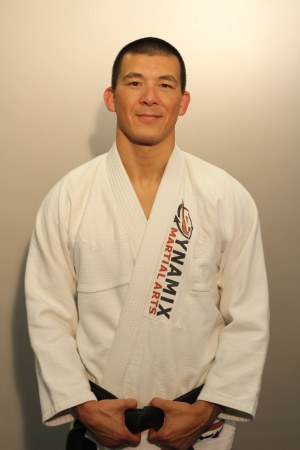 HENRY AKINS GI SEMINAR
Rickson Gracie Black Belt
Where: GRACIE HUMAITÁ AUSTIN | 828 AIRPORT BOULEVARD, AUSTIN, TX 78702
When: SATURDAY JUNE 30th | 1:00pm – 4:00pm
Price: $85 per person
The third American to receive his black belt from Rickson, Henry began his training in 1995 at the Rickson Gracie Academy in West LA. Having spent more time on the mat with Rickson than nearly anyone on the planet, Henry is is a true product of Rickson's teachings. A remarkable talent with unparalleled Jiu-Jitsu skill and knowledge, Henry served as the Head Instructor of the Rickson Gracie Academy from 2004 – 2008 and is now the head Jiu-Jitsu instructor of his own school in Santa Monica, CA – Dynamix Martial Arts. (
www.dynamixmartialarts.com
)
Don't miss this chance to train with one of the country's best black belts, as he passes on the lessons he's learned from arguably the greatest Jiu-Jitsu practitioner alive, Master Rickson Gracie.
PRIVATE LESSONS ARE ALSO AVAILABLE ON
FRIDAY JUNE 29th and SUNDAY JULY 1.
to schedule a private or semi-private lesson